In the beginning of June, Madison and Robin headed to the University of Maryland to take part in a Rhetoric Society of America Institute Seminar entitled, Medical Rhetoric in the Archives. Robin worked with the amazing Professor Jordynn Jack to lead the seminar of about 30 scholars through a variety of readings, discussions, and activities related to finding and analyzing medical rhetoric. It was an intense week of learning and even some fun!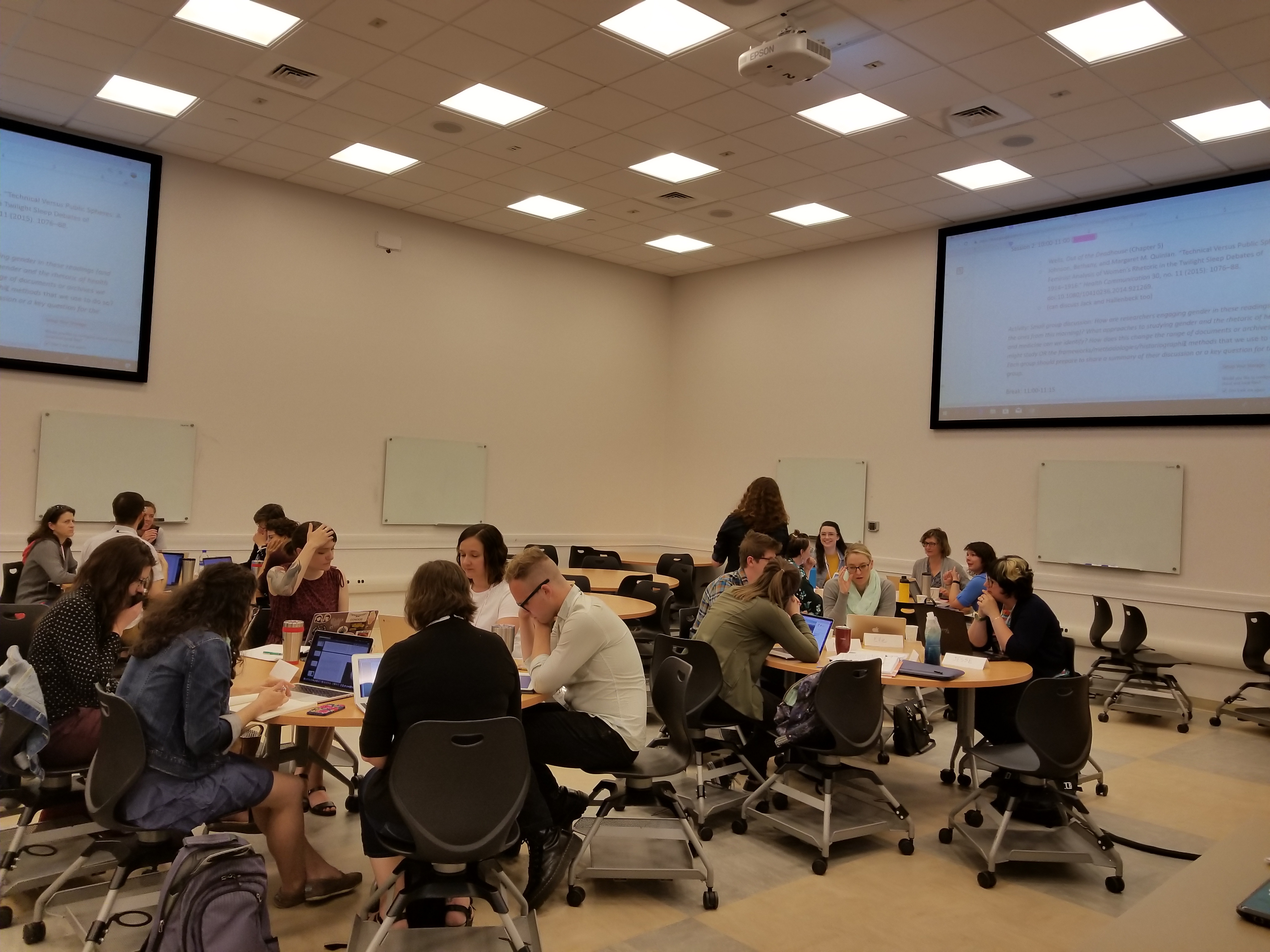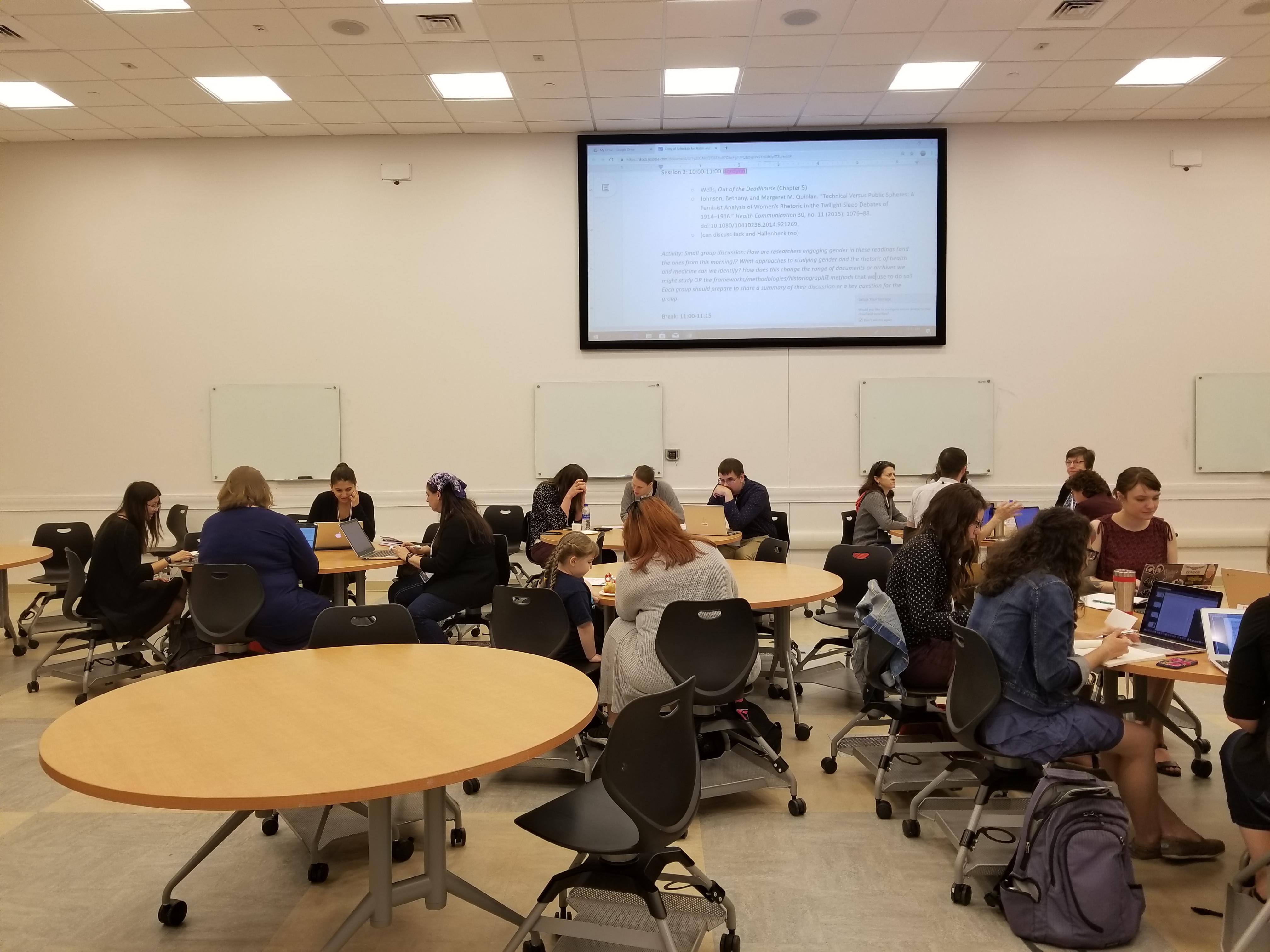 One of the highlights of the week was a fieldtrip we took to the National Museum of Health and Medicine where we listened to a wonderful talk about the archives there and browsed through the museum to study plenty of fascinating anatomical artifacts.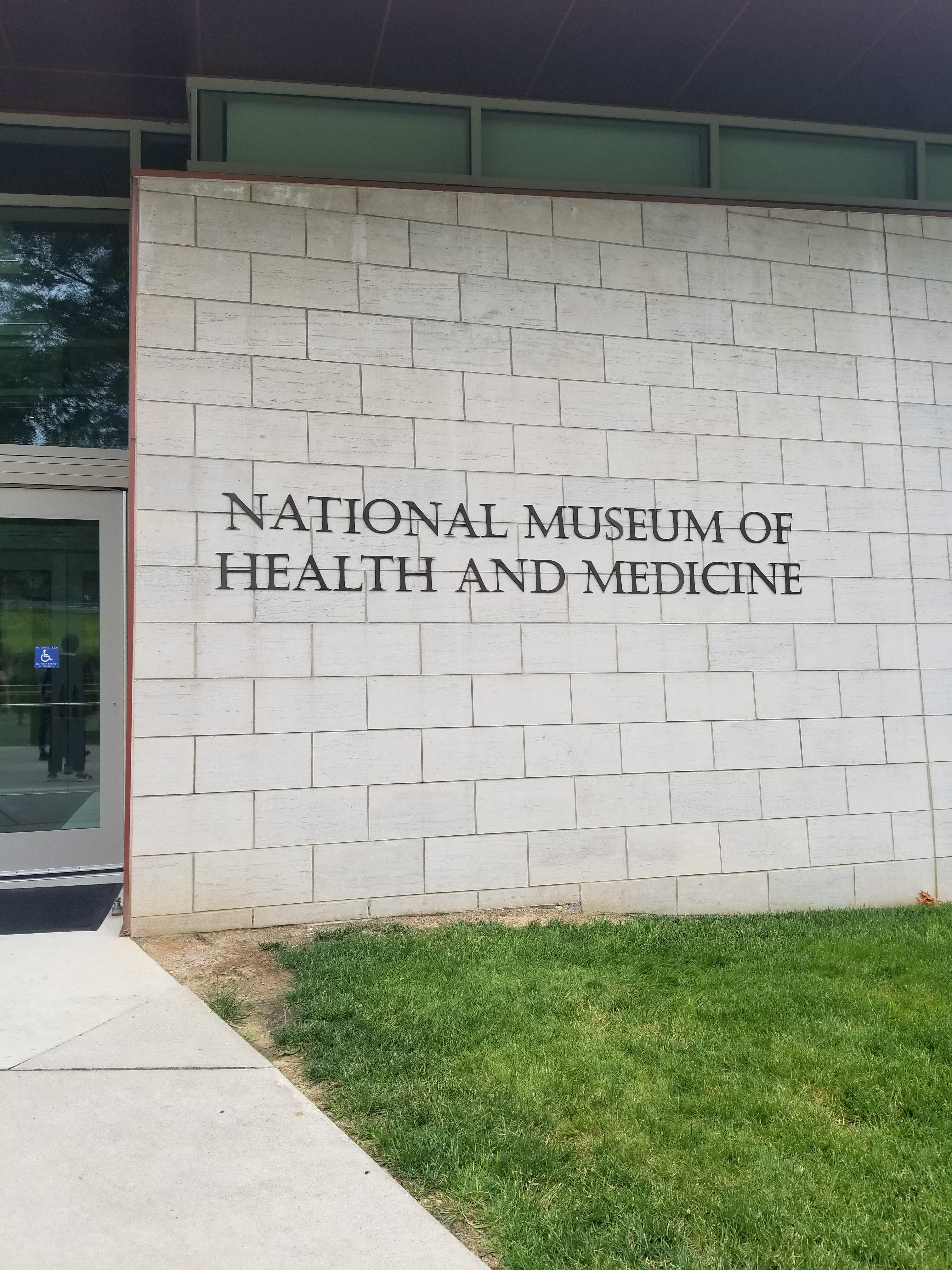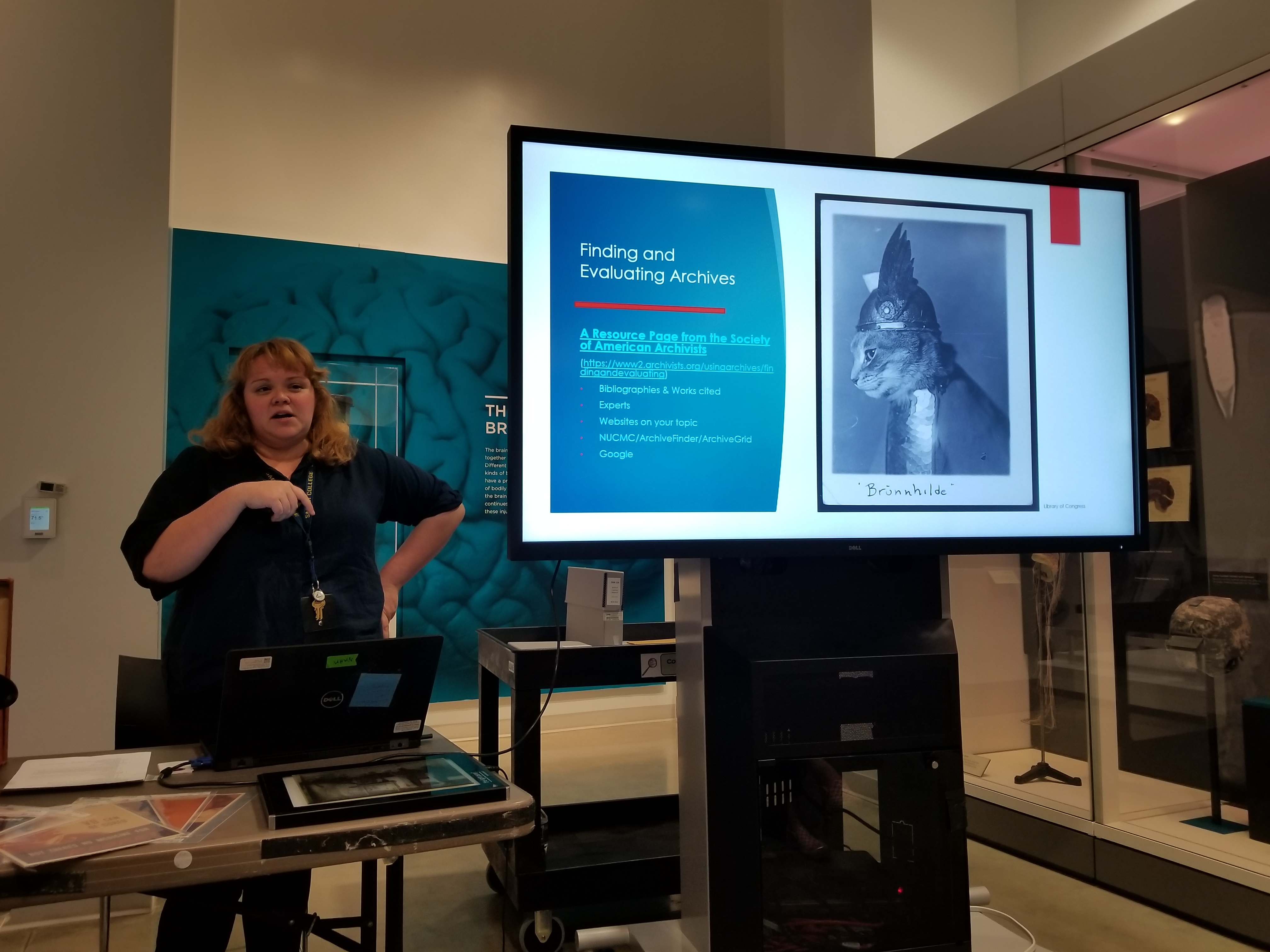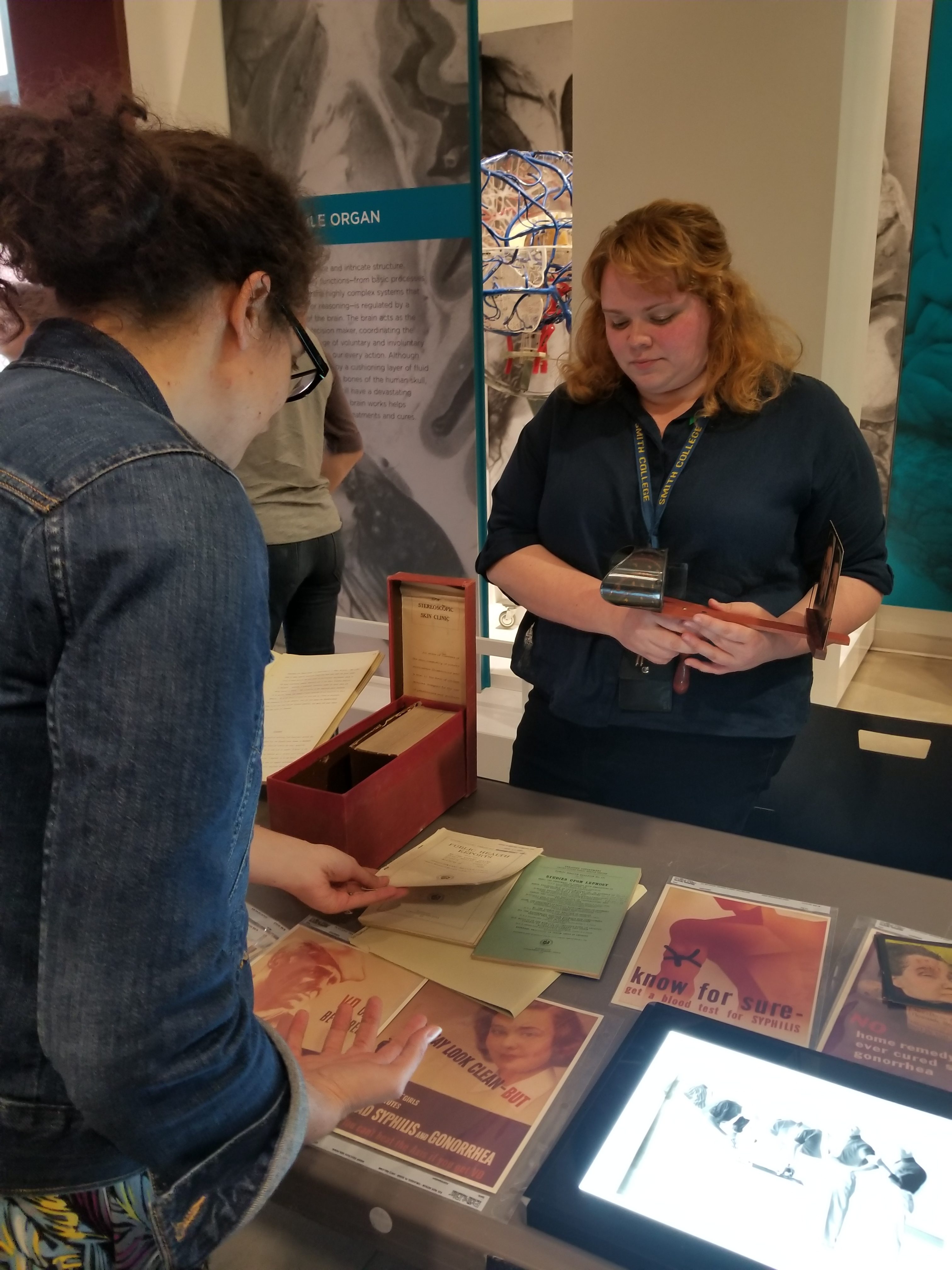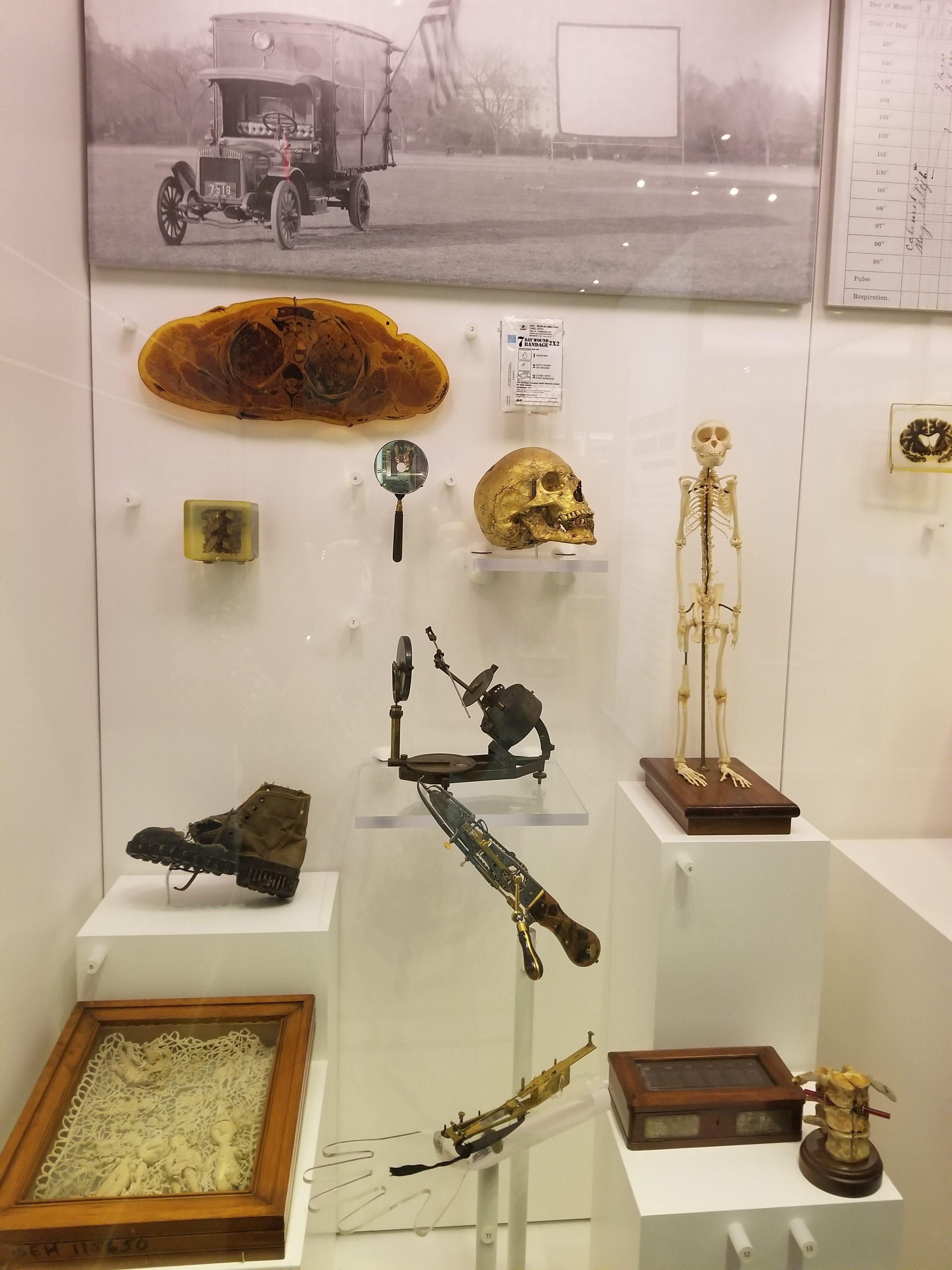 Our group smiled and laughed all the way home, even when our bus broke down and we had to take Ubers and Lyfts back to the University of Maryland.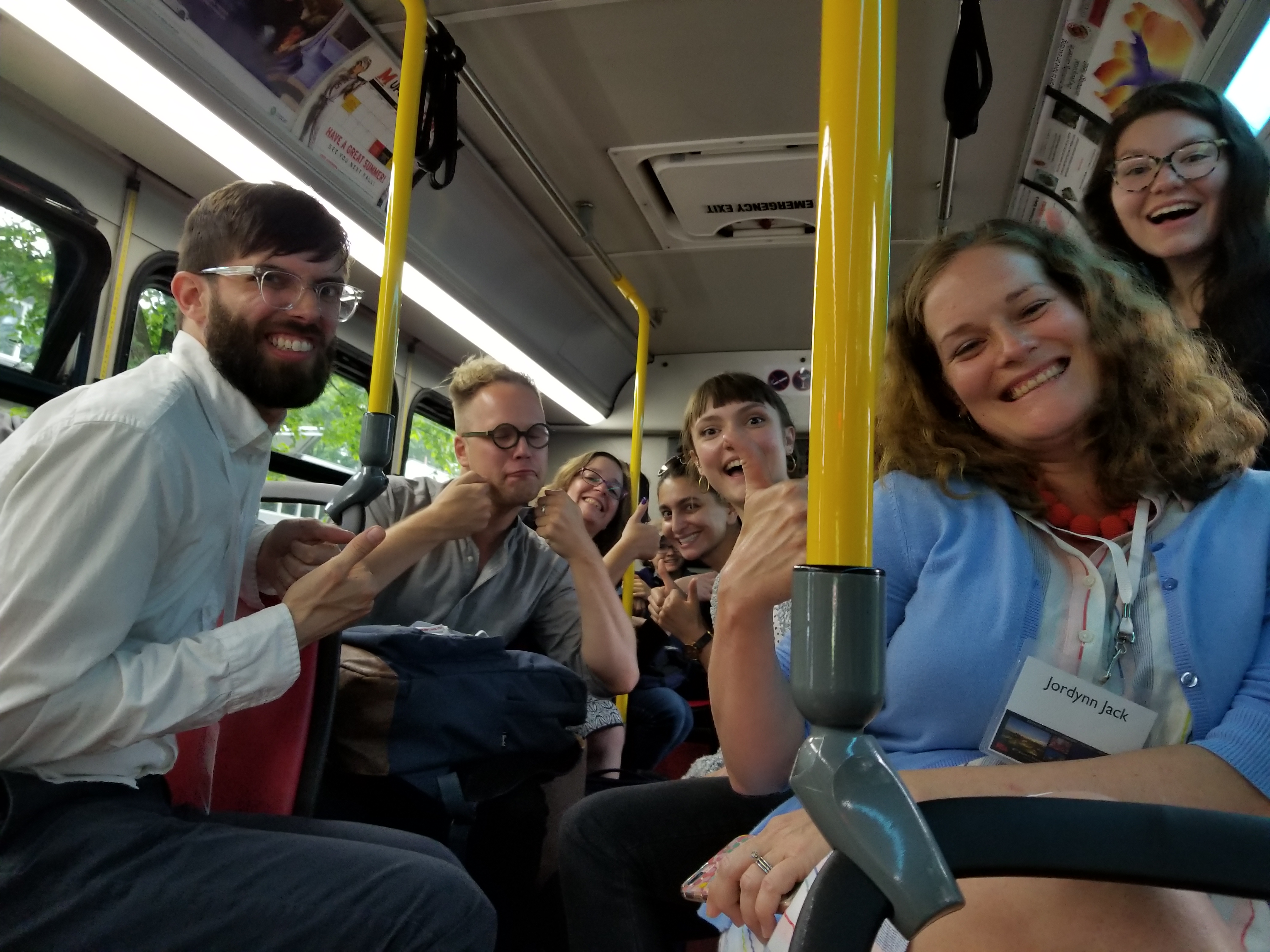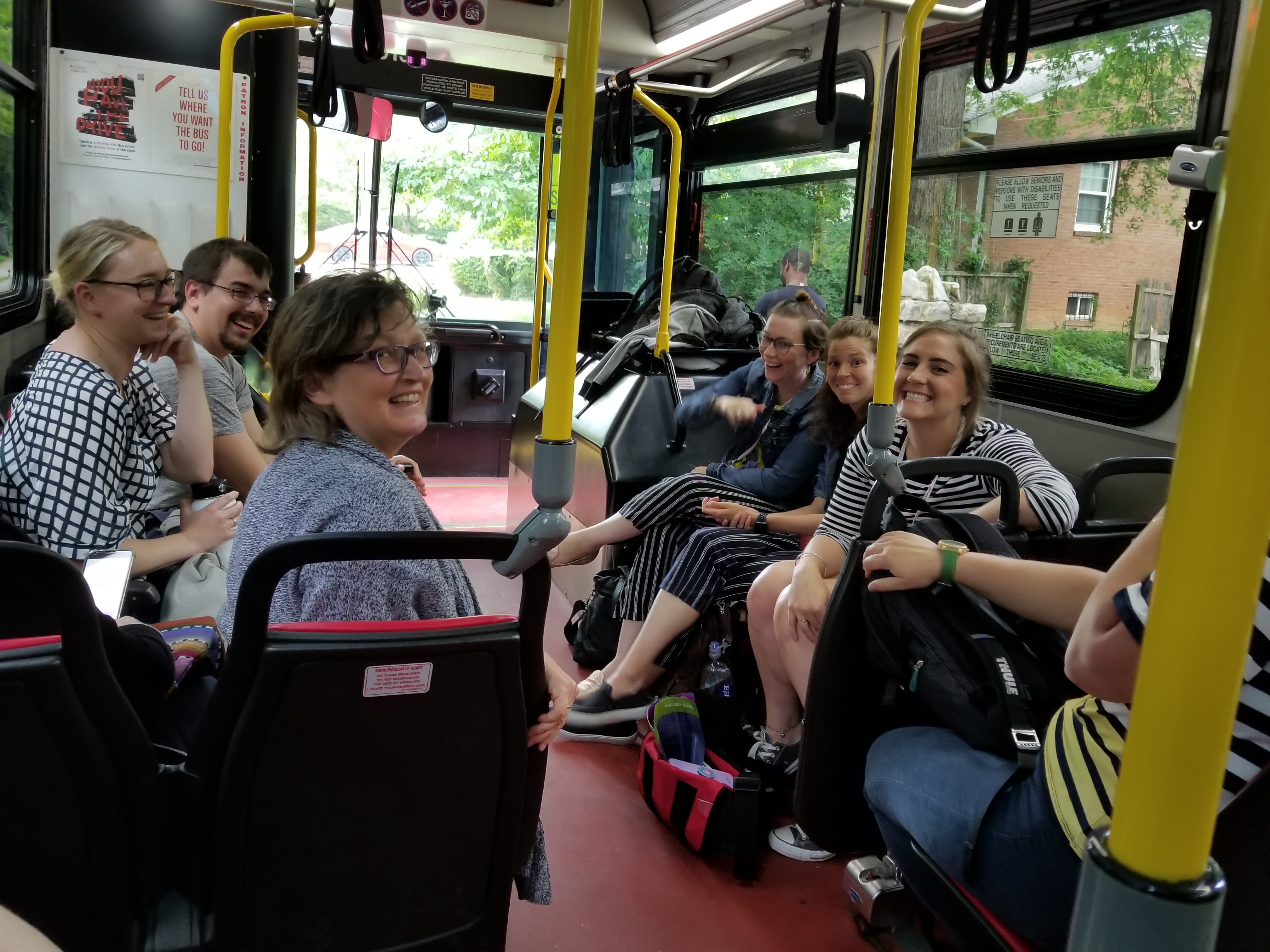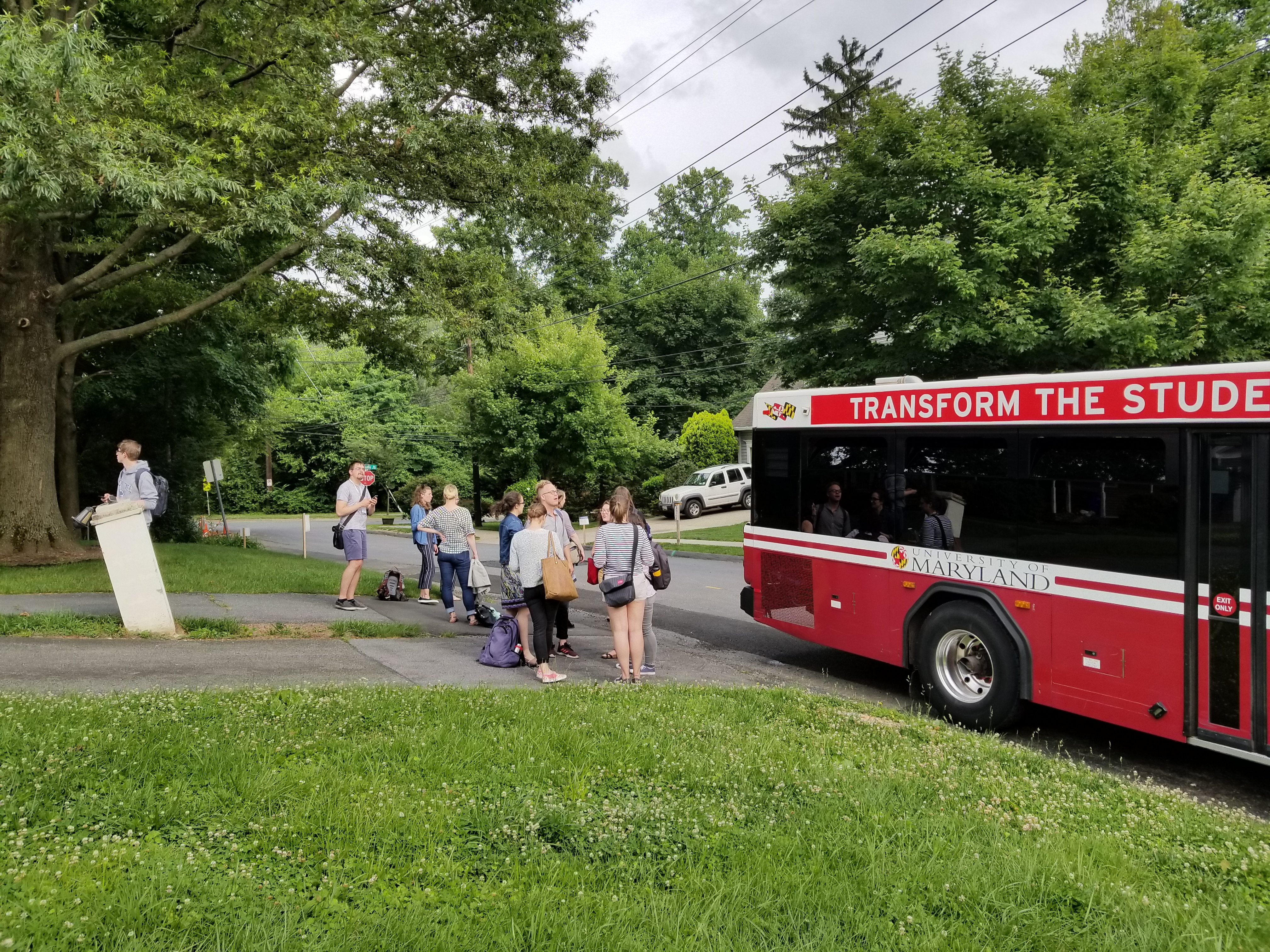 Thanks so much to Institute organizers Kristy Maddux and Jessica Enoch for the opportunity to collaborate together with so many fantastic researchers!