What fun it was to meet up with some of my favorite people in Boulder, Colorado to talk about the amazing work of Dr. Celeste Condit and speak to issues of reproductive justice and health! Below are a few scenes from the event, beginning with the honoree, Dr. Condit, responding brilliantly and humbly (as ever) to the toasts to her contributions.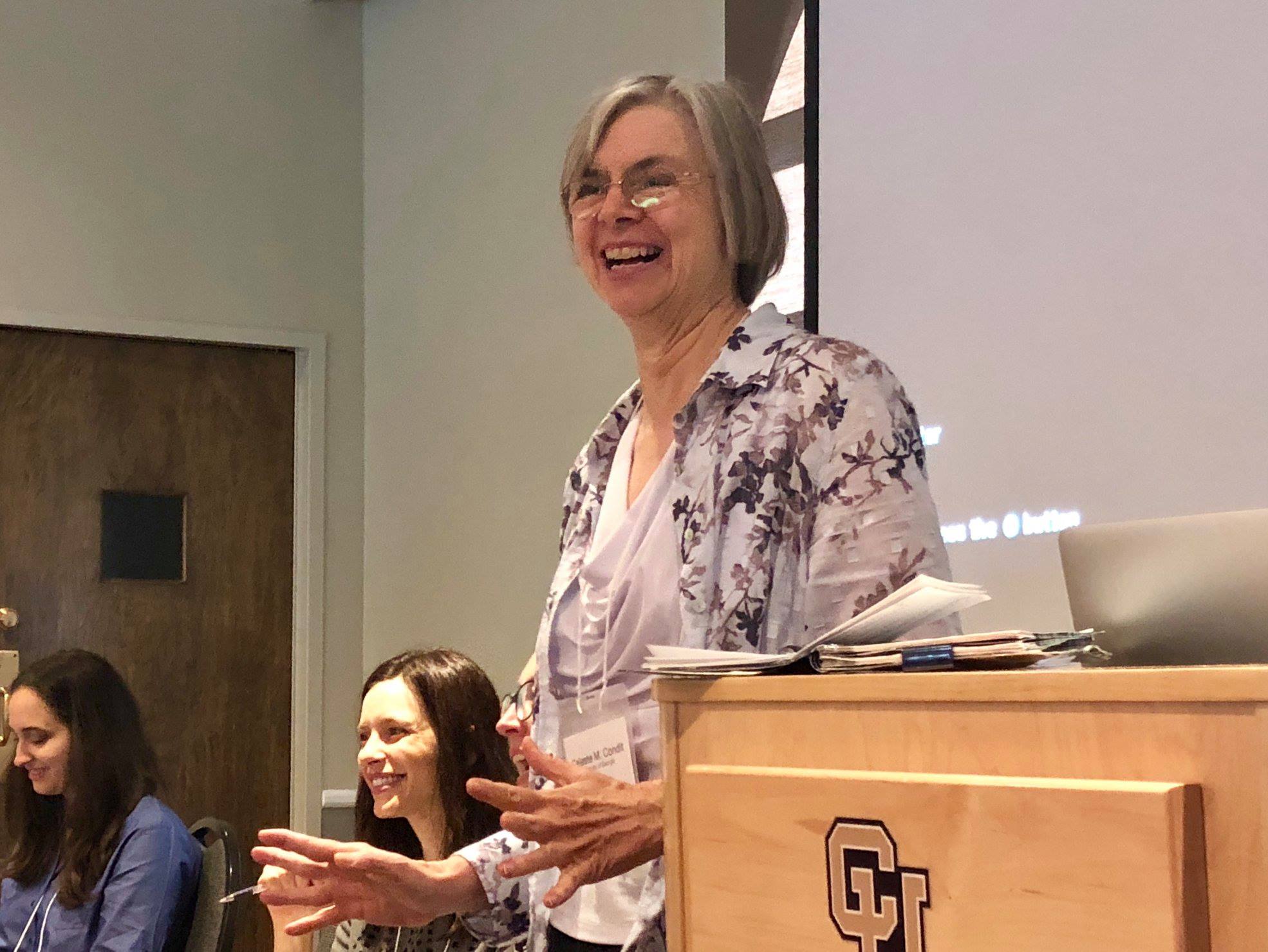 Laughs all around, with Dr. Emily Winderman.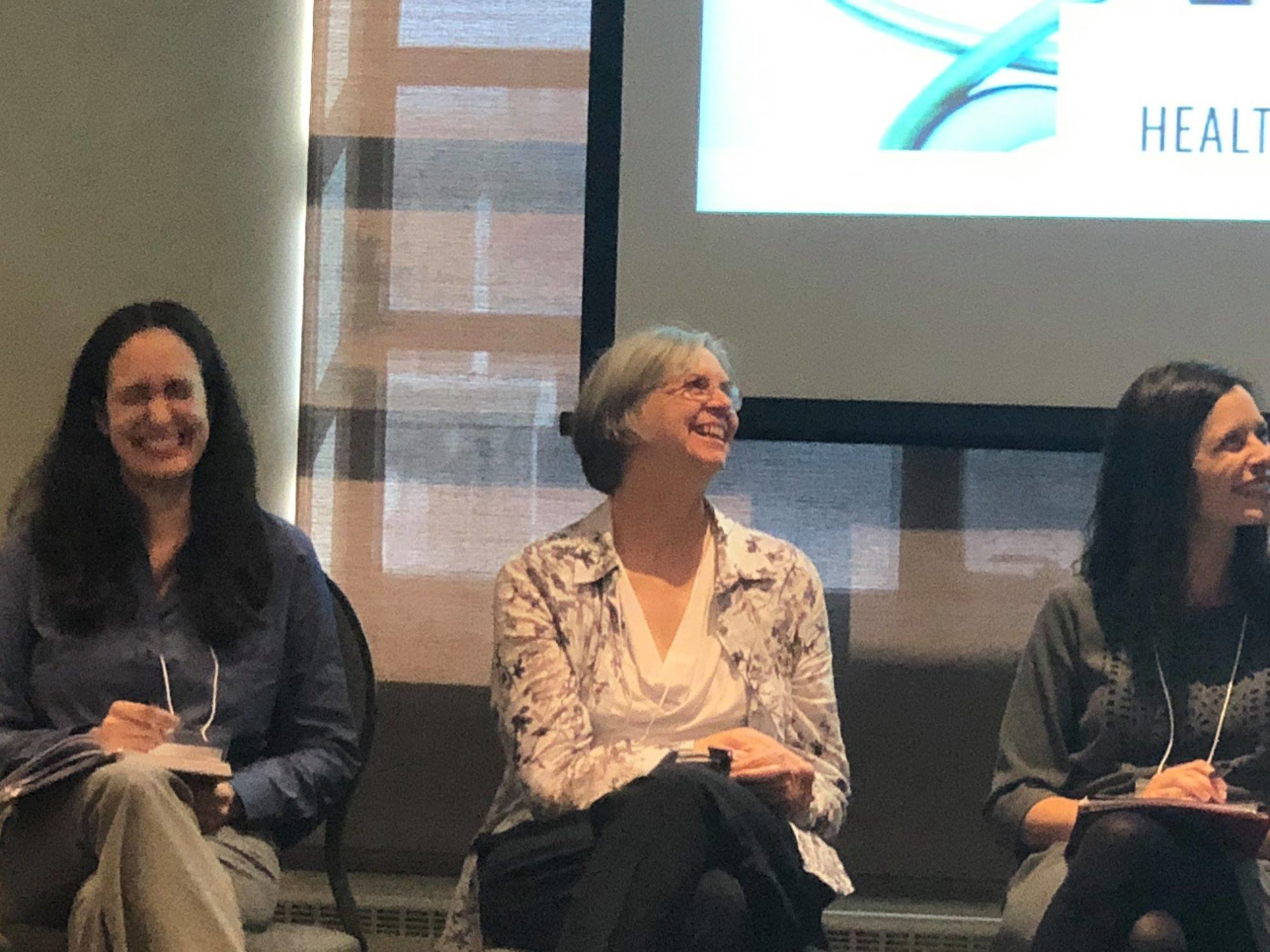 A rapt audience.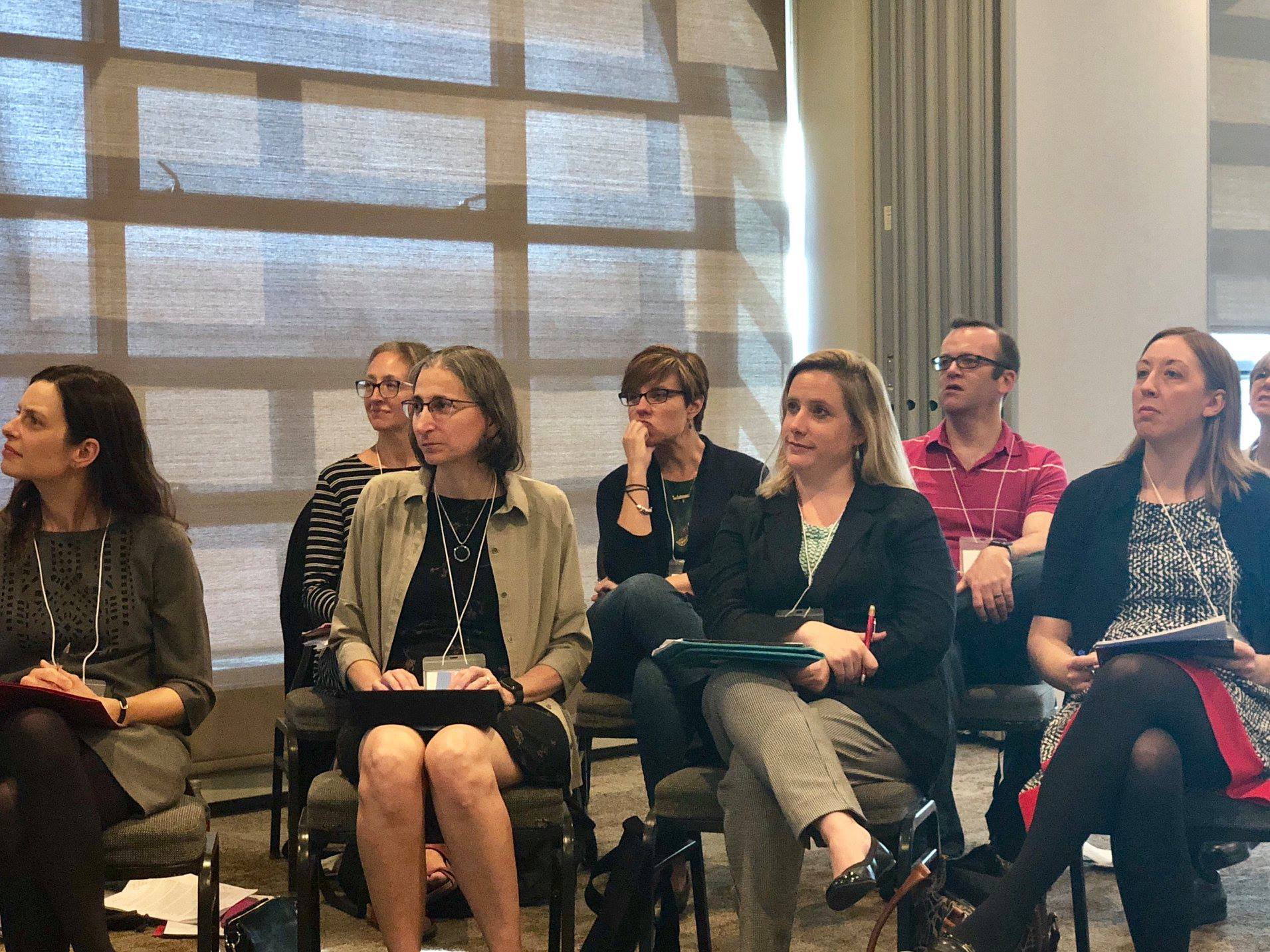 Madison Krall gives her fabulous talk.