Photos courtesy of one of our department's amazing undergraduates, Diego Romo.  Thanks so much to Shannon McGregor for setting up a fabulous celebration. Above, Megan Cullinan, Duncan Stewart, and Melissa Parks pose for the photo booth.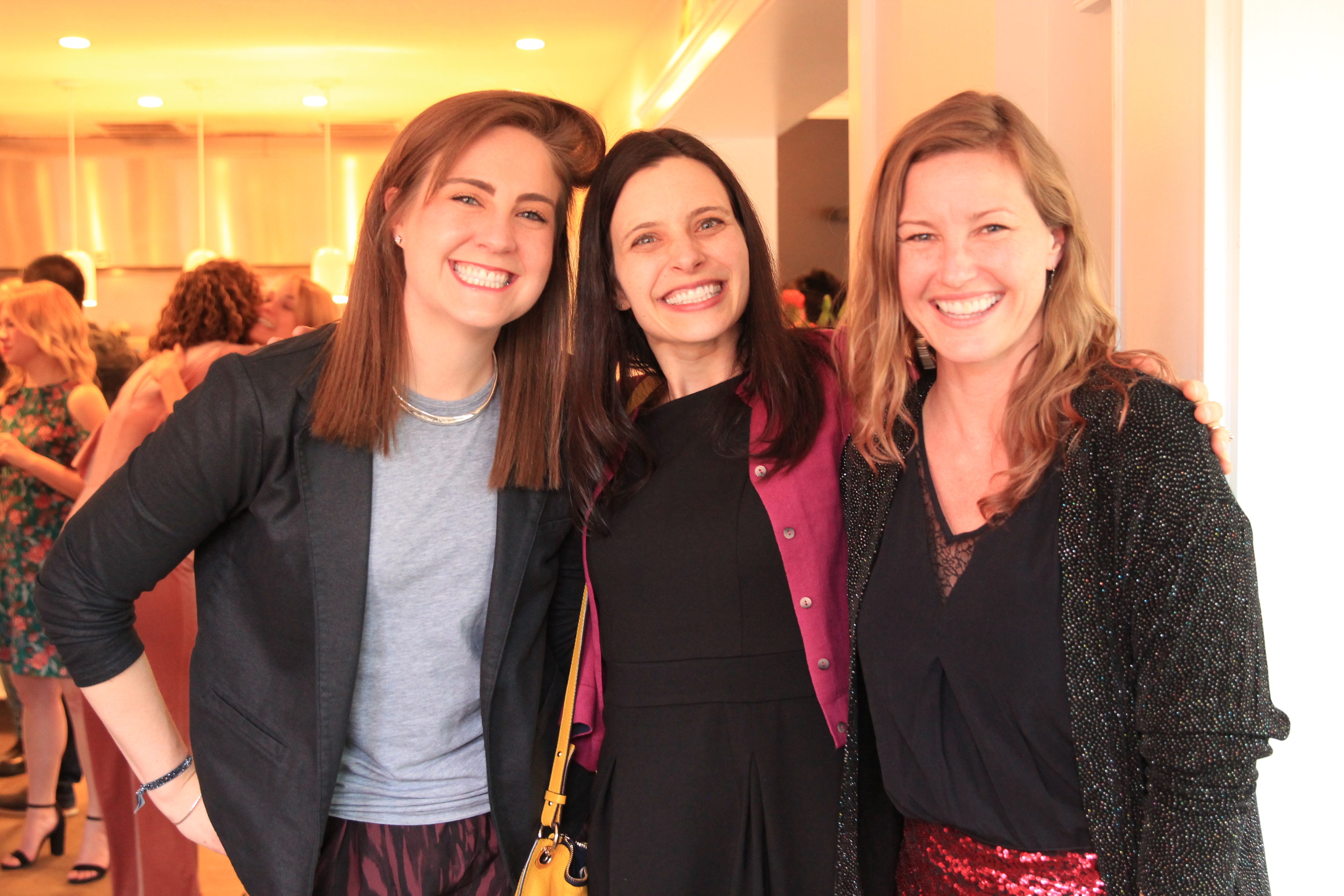 Madison Krall, Melissa, and I celebrating the end of the academic year in matching magenta.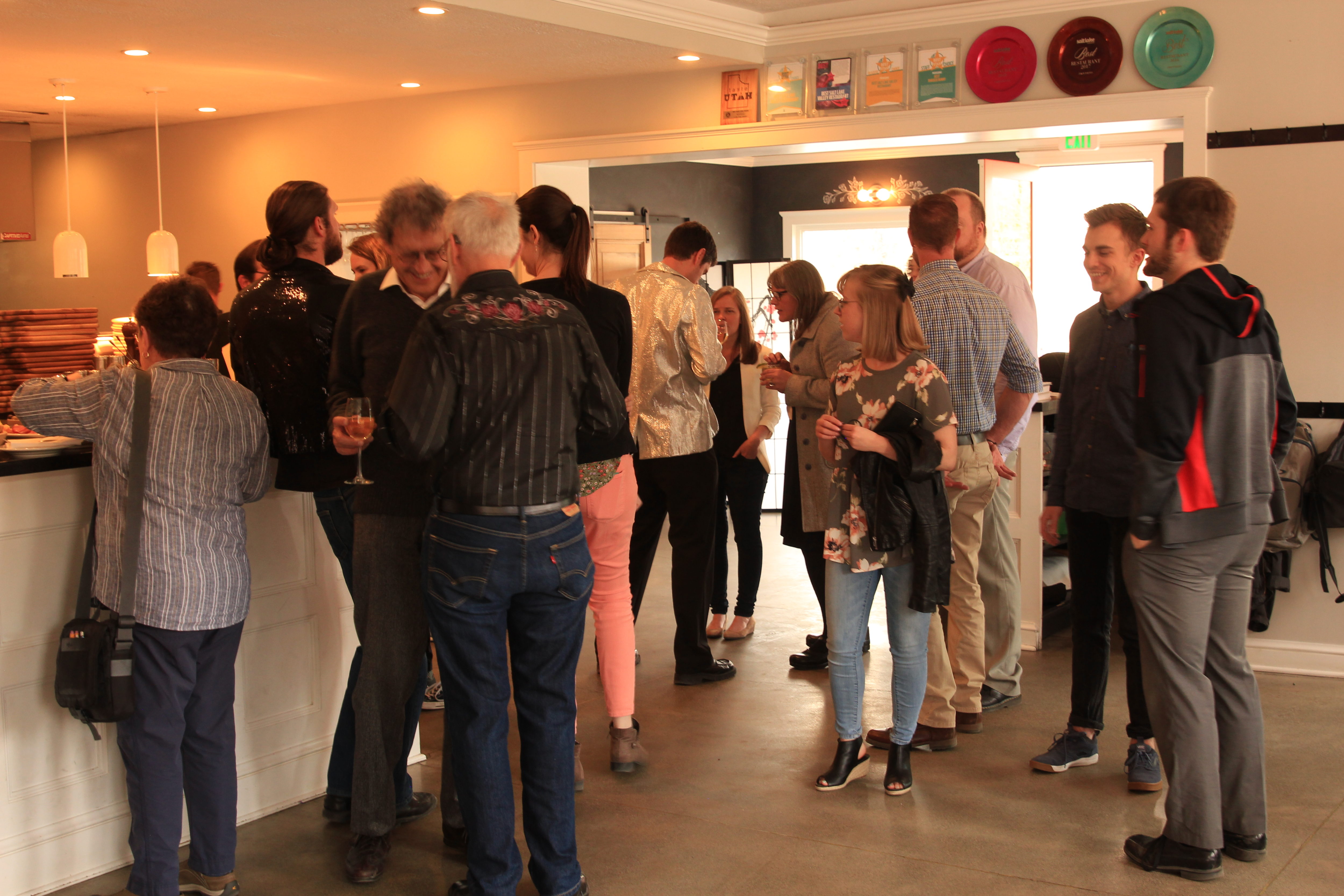 This is the only photo of Ben Mann (on the far right), but he was there winning awards and enjoying some laughs.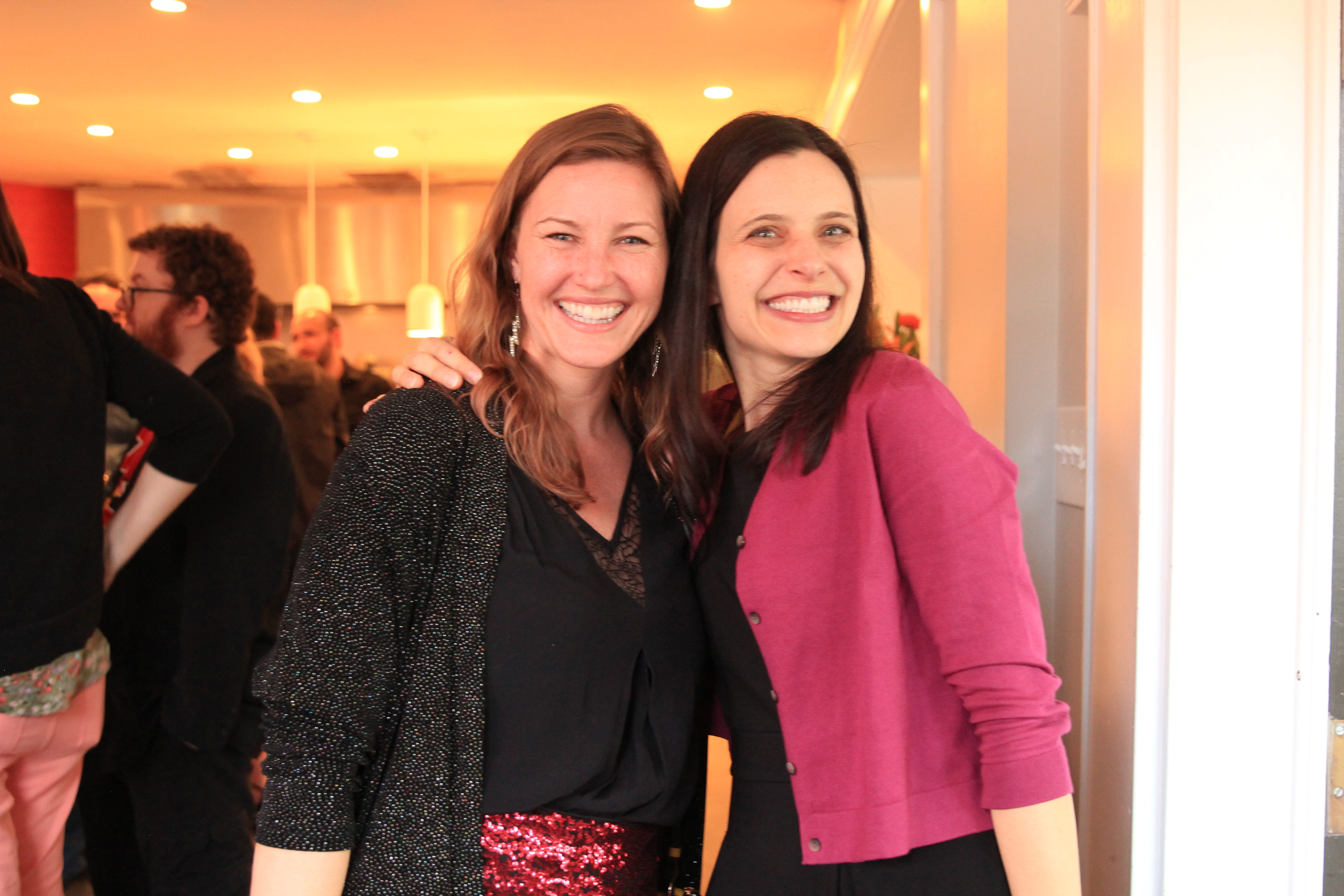 More magenta.
A picture of Dakota Park-Ozee with her M.A. committee members–myself, Shannon McGregor, and Kevin Coe.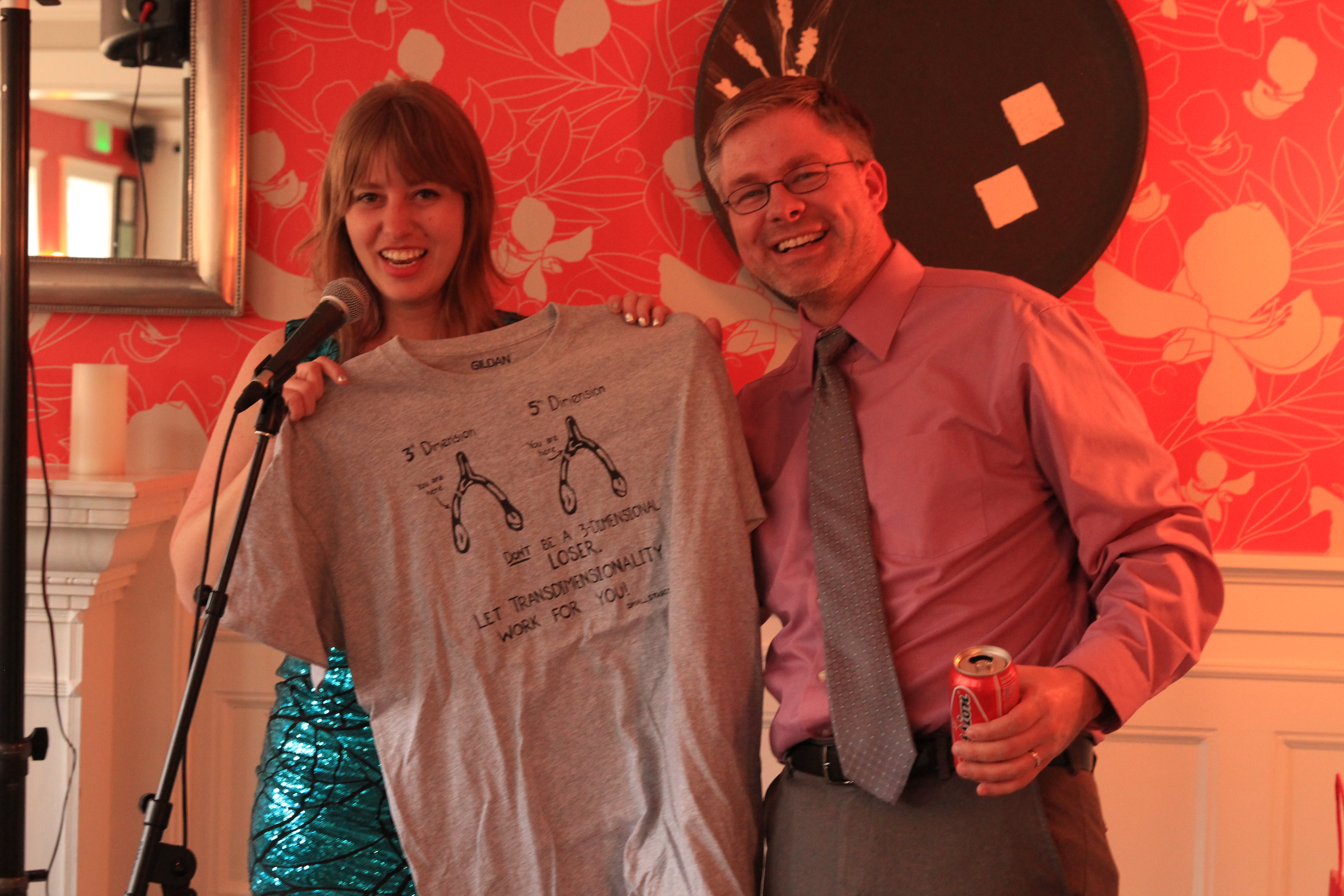 Megan Culllinan presents Jake with the most amazing t-shirt.