The ART of Infertility art exhibit visited Salt Lake City last month and featured the original art by Abigail Glass featured on the cover of my book. It was so amazing to see the work in person. I even got a Twitter shout-out from the Pennsylvania State University Press:).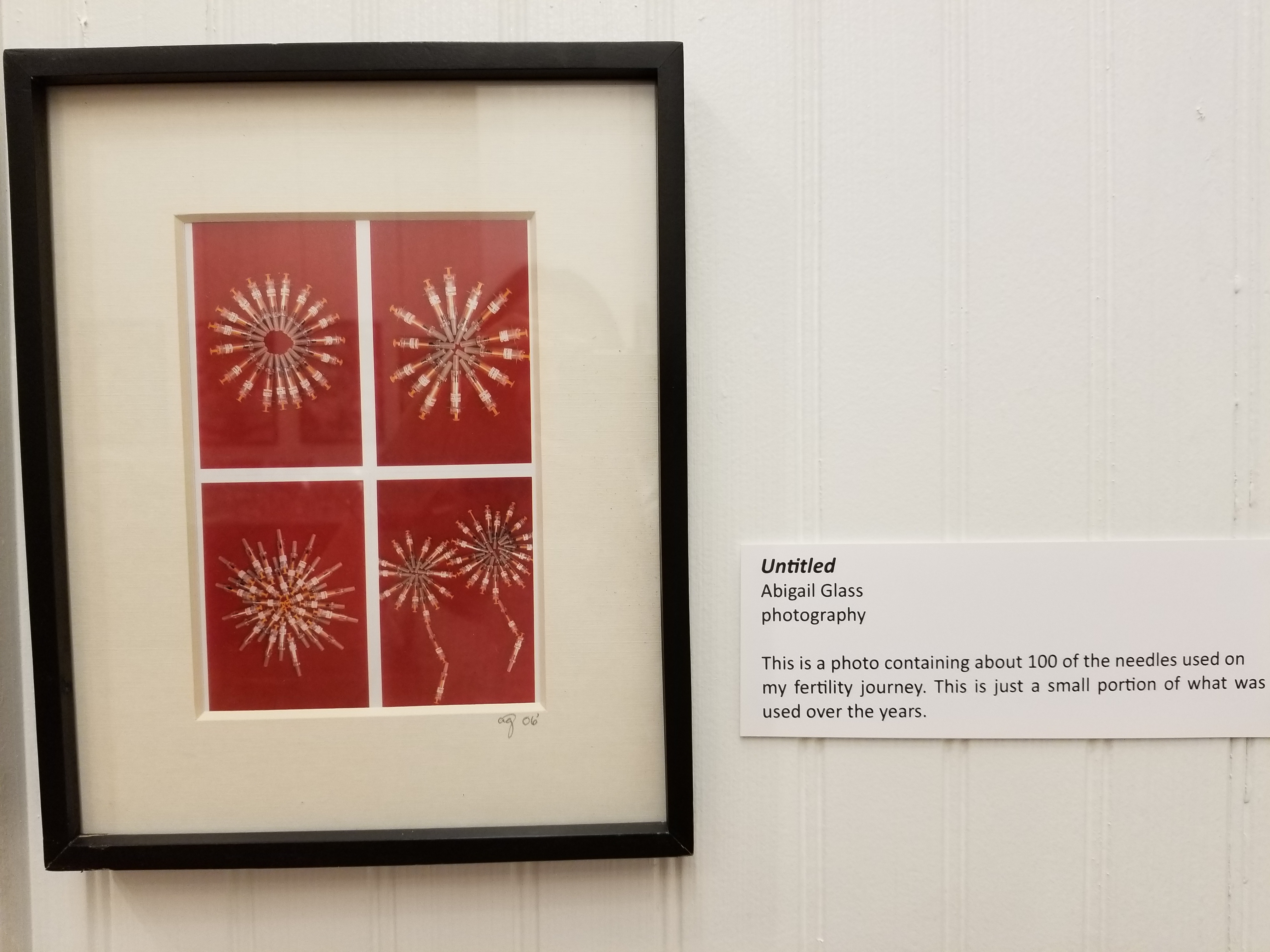 The exhibit's showing was sponsored by the Utah Infertility Resource Center, and the opening of the exhibit included a showing of the Netflix documentary One More Shot.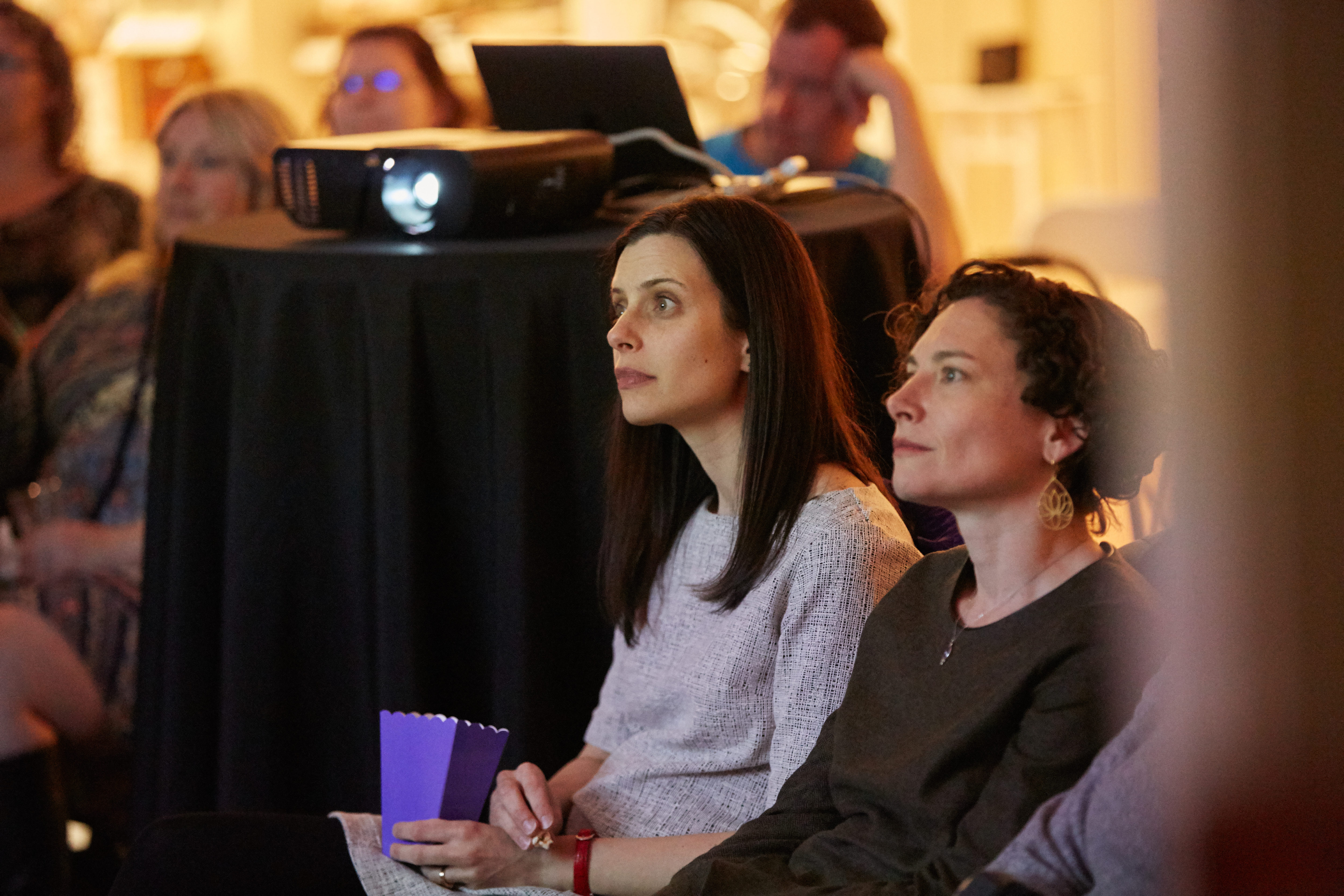 This was followed by a panel where I spoke along side the film's producer and star, Maya Grobel. as well as a number of other expert speakers including the ART of Infertility co-directors Elizabeth Walker and Maria Novotny.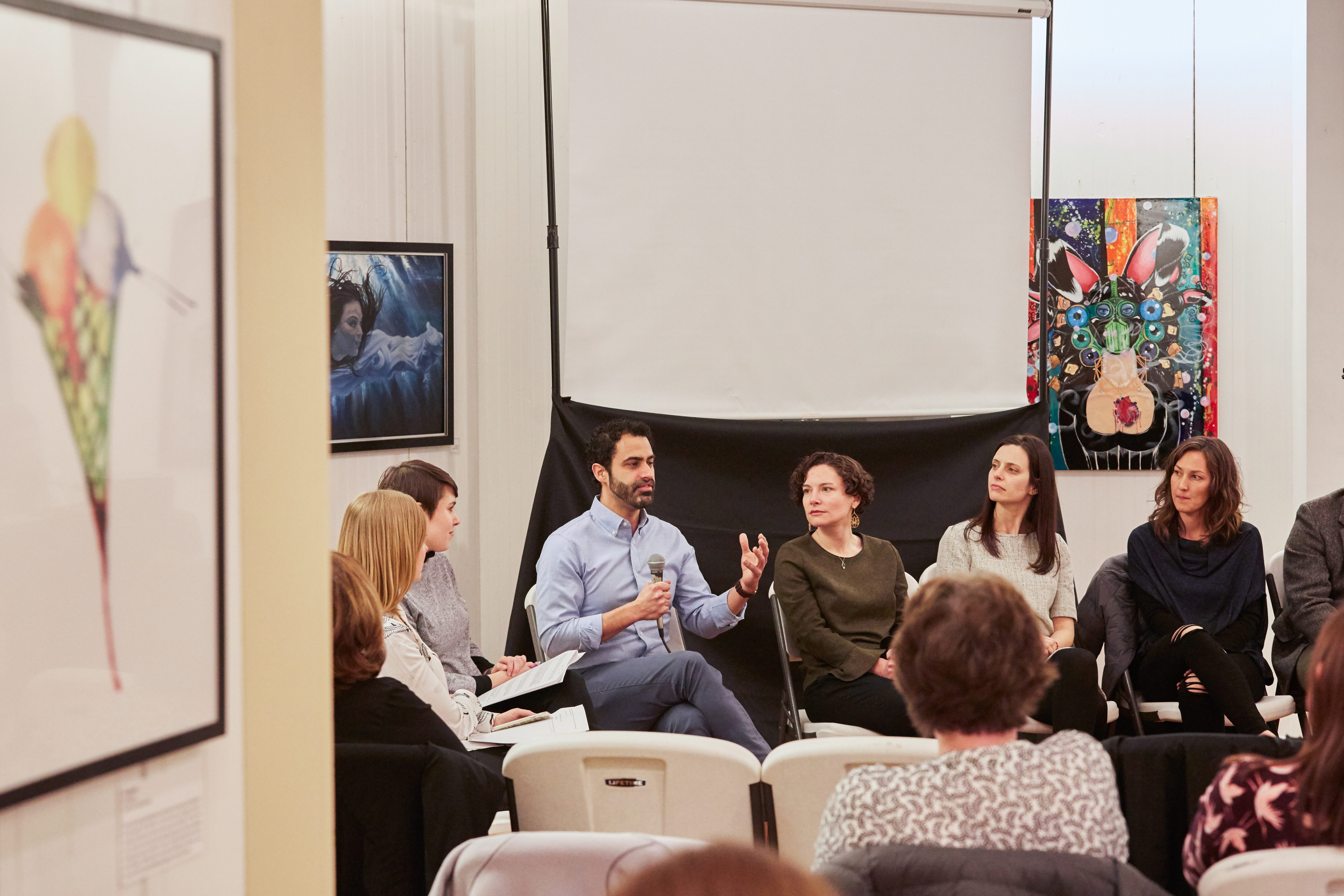 Photo credit: Steven Vargo, Vargo Photography, LLC